Introducing the new Advisory Board
The start of 2023 included a period of planning and reflection for the leadership team at Space2BHeard. It is always our mission to be accountable and strive to deliver the very best we can to the community. To do this we recognise we cannot and should not act alone! 
We consider ourselves fortunate to have found and recruited local members of our business, education and health sector to support the S2BH Directors within a new Board Structure.
We recognise the need to have independent individuals working with us for a variety of reasons; to oversee decision making, provide accountability for our choices, bring expertise, ensure we are governed correctly and more.
We are not afraid to be challenged and we welcome new perspectives and expertise to help us along the way. This in turn will be reflected across the team and our service users over time.
Our three new members will work with Laura and Shell to guide, mentor, advise and support both them and the wider business and we know we will see benefits from this approach going forward.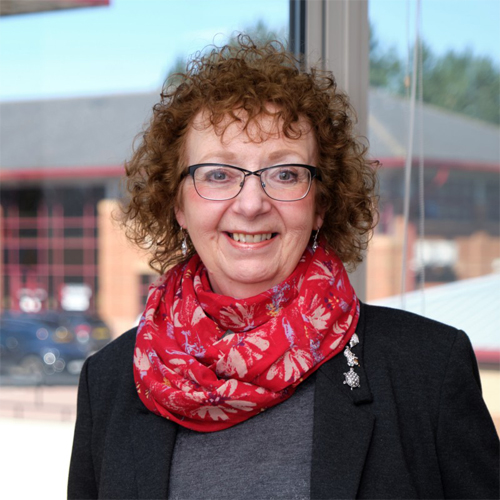 Kath Lavery
CHAIR
Kath specialises in facilitating excellence in Board Governance and joint working between businesses, not for profit and public sector.
She has 35 years experience in Chairmanship. Board Governance and joint working.
Fay Treloar
.
Fay is the Director of Business Engagement and Enterprise at Hull University.
She specialises in leading external relations and securing capital and revenue investments across all sectors and Business Development.
Rob Daysley
.
Rob is a local entrepreneur and business leader. His expertise is in commercial development, finance, business performance and people development.
All of our new members share our passion for improving access to great quality mental health support. We welcome them to the team and look forward to working with them over the coming months!
Take a look at Our August Newsletter
267 Beverley Rd
Hull, East Yorkshire
HU5 2ST